Joined

Dec 29, 2016
Messages

302
Location
Grin technologies manufactures a fancy charger for lithium batteries called the Cycle satiator.
https://www.ebikes.ca/shop/electric-bicycle-parts/chargers/cycle-satiator-48v-8a.html
It charges the battery twice as fast as other chargers.
You can also sett the level of charge to expand the lifespan for the battery pack.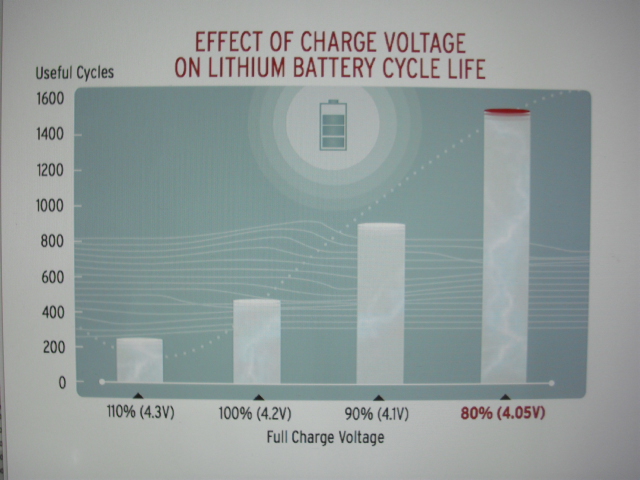 How often do you need a full battery?
The charger cost about $300 so it to expensive for me and I already have a charger.
On a familiar webshop i found this.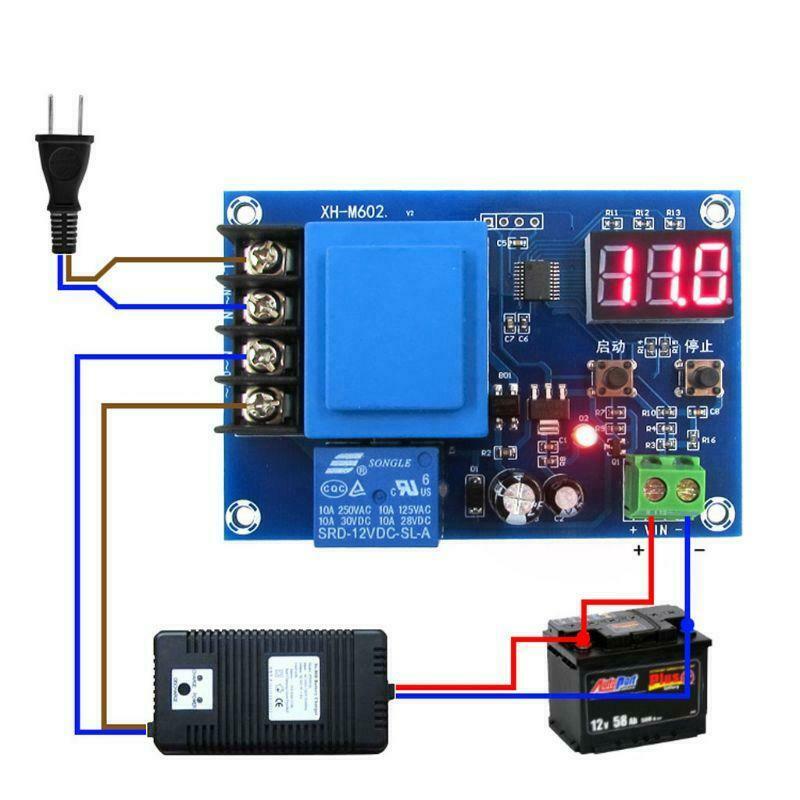 XH-M602 Digital battery charging control module. Price £5.
It made to automate the battery charging.
You can set with which battery voltage level you want the charger to start and stop.
As far as i understand, by calculating my battery pack voltage, above module can be set to stop the charging at desired % of charge.
I'm not ready for it yet, but it been on my mind for a while.