Joined

Dec 29, 2016
Messages

349
Location
My plan is to build a python trike witch fit inside a suitcase and also have room for camping gear.
My concept is to build the python so it can be dismantled in about 10-15min and packed in the suitcase.
It will have the rear frame built into the suitcase. The rear wheel and axle and front frame with wheel and drive train will be detachable,
which will, during transport, be stored inside the suitcase.
I'm still pondering over a good seat solution.
So I have slowly got together the parts that might make it possibly.
The suitcase of choice so far is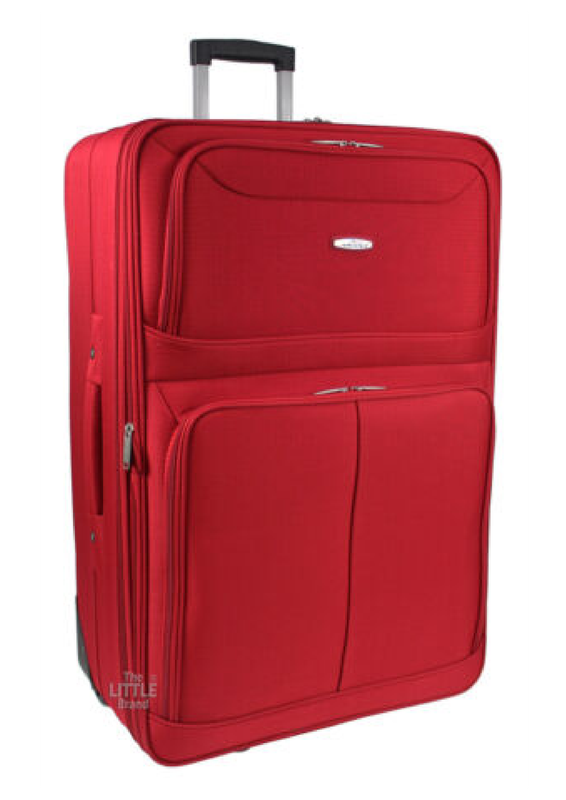 Might not be in red. Size 85 x 54 x 30cm, so I'm working with 80 x 50 x 27cm as storage space
The front frame on my python measures about 18cm wide and 85-90 cm long, so slightly to long for the suitcase.
So my idea is to use 16" bmx wheels, 20" would probably also work with a squeeze.
The wheel which makes it possibly is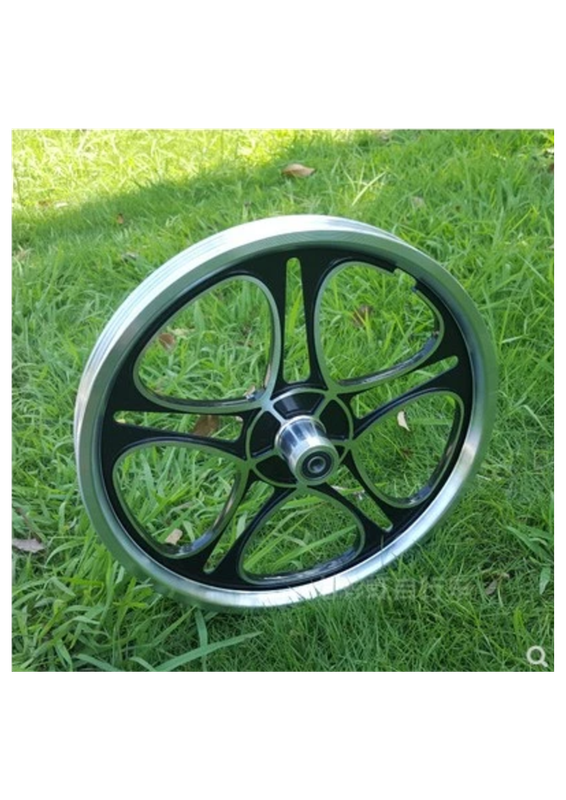 Aluminium cast wheels. The front wheel, will be my back wheel, has a hub width of 78mm, so if I fit 2" tyres which is about 50mm, the hub only sticks out 14mm on each side, lay the wheel so the hub sticks into the other wheels large opening and the package is just under 13cm thick and about 40 x 50cm in size.
The hole in the hub bearing is only 10mm but they are sold to be used on trikes and quads, 10mm 12.9 bults would work, but I might have a spare set with me just in case.
The rear alu wheels, my front wheel, hub is 88mm wide and has a 34mm tread on both side for a cassette and disc brake + adaptor.
The only downfall is that they are probably heavy, the weight is not mentioned in the description.
So if the suitcase is 80 x 50 x 27 is 108l and rear wheel package is about 26l, I calculate the tires as being square, and front wheel frame is 52l, leaves 30l for tent, sleeping bag, kitchen equipment,
shower and toilet stuff, comfy chair, food, water, clothes and personal stuff.
I think it's doable. Time to use CAD.